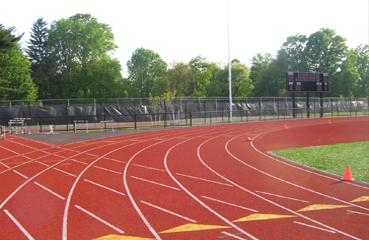 This is the perfect location to use our ActivRunner, which is built for use out on the road. Please get in touch to find out more about how we can help you get out on the road. Our ActivRunner comes standard with a tough steel frame, road tyres, V brakes on the front, occupancy brakes on the back wheels, adjustable seat and chest brace but can be customised to what suits you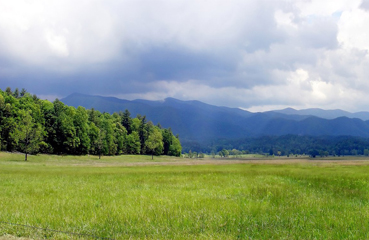 Perfect to enjoy exploring. Our ActivTrek comes equipped with a lot of extras over the ActivRunner including locking front suspension, dirt tyres and disk brakes all round and locking brake lever.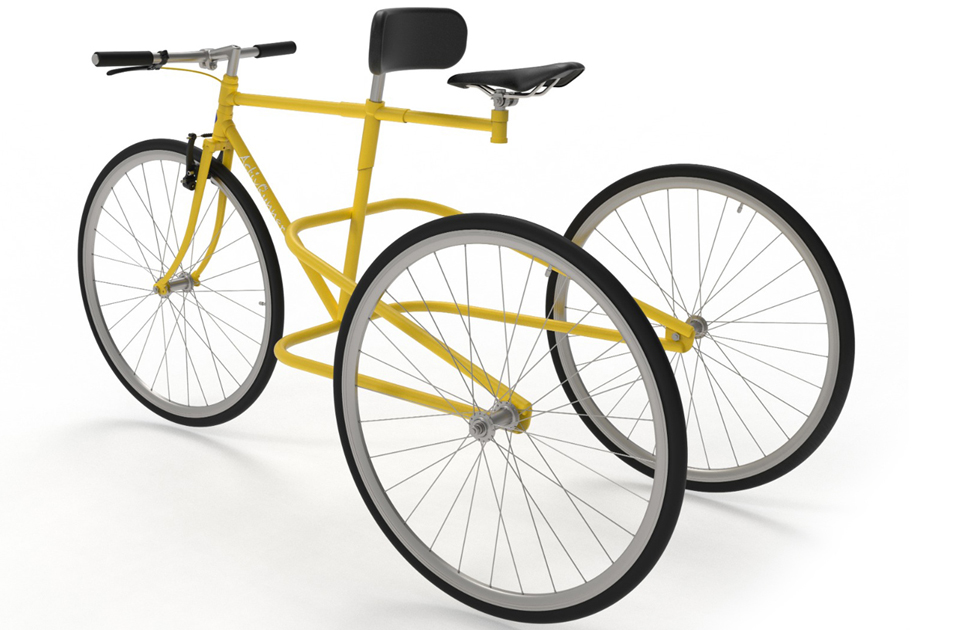 About Us
ActivFram was started seeing an opportunity and need for frames to enable and equip many users to exercise in a way which is both affordable and accessible.
We build frames for you!
All our Frames are customisable and use parts on the market meaning you can exchange your tyres, wheels, seats etc from other parts readily available.
Our frame are primarily used by many people with the following:
1. Knee, back and leg pains
2. Strokes
3. Multiple sclerosis
4. Spinal cord injuries (SCI)
5. Parkinson's
6. Traumatic brain injuries (TBI)
7. Amputees
8. Complex extreme trauma
9. Arthritis
What we can customise
1. Weight of Bike (adding in weights where necessary for added balance)
2. Stabilizers (to prevent the risk of tipping)
3. Steering (single or dual handed)
4. Padding and body supports
5. Brakes (making them front, back, off, occupancy or not)